chris isaak
Recent content on Elsewhere by Graham Reid tagged as chris isaak.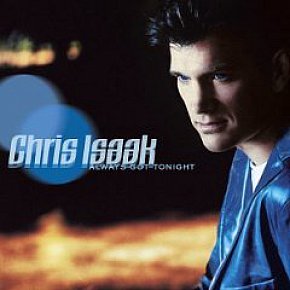 The composed and moody Isaak isn't a guy you'd credit with a sense of humour but his TV show, sort of sitcom-cum-real life, was so self-deprecating he's going to get a fairer hearing round my way from now on. That said, little has changed since his last album four years ago — the humour injection notwithstanding — and...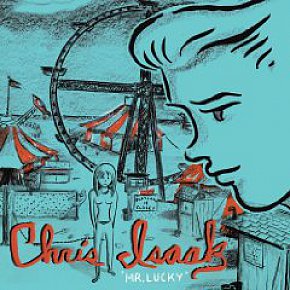 I've got a soft spot for Chris Isaak for a couple of reasons: I interviewed him and he was a genuinely likable and funny man, and his television series was an astute and self-deprecating show about the life of a musician in which he didn't spare himself from ridicule for his self-delusion, pomposity and arrested adolescence.. In one episode...
Tags related to chris isaak