christine mcvie
Recent content on Elsewhere by Graham Reid tagged as christine mcvie.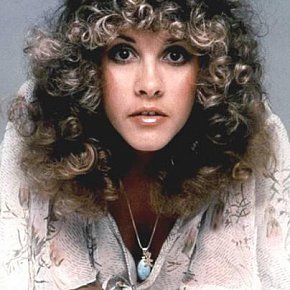 There's no real reason for this particular installment of From the Vaults other than the sheer silliness of it. The trick here is to look at the video clip first before you play the sample track: what you get is singer Ronnie Hammond up front of the Atlanta Rhythm Section who were a band of seasoned session musicians pulled together...
fromthevaults/4066/atlanta-rhythm-section-imaginary-lover-1979/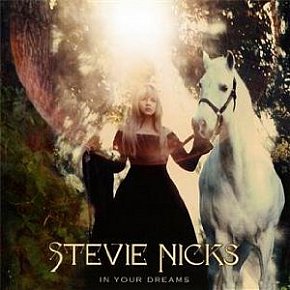 For her first album in a decade the fairie queen and producer Dave Stewart have opened their fat Rolladecks and made some calls. Here are Fleetwood Macs' Lindsey Buckingham and Mick Fleetwood, Mike Campbell from Petty's Heartbreakers, guitarists Waddy Watchel and Glen Ballard (among other six stringers), Greg Leisz on mandolin, percusson player...
Tags related to christine mcvie