chuck berry
The contents of this page relate to chuck berry.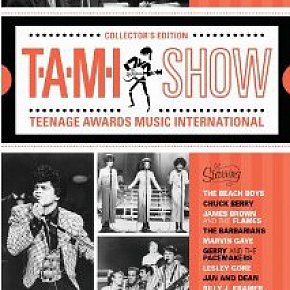 Widely considered one of the best rock films ever made, this long-overdue DVD release might throw you back to 1964 ( to the Teenage Awards Music International) but from the hysteria with which the acts are greeted, and the non-stop stage action (no fluffing about) you barely have a chance to catch your breath. So this might be a period piece...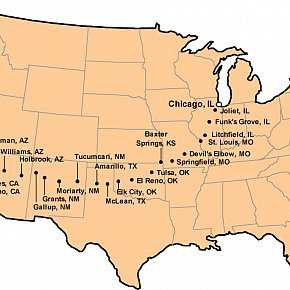 In the hands of Chuck Berry and the Rolling Stones, Route 66 became a classic rock song -- but its history goes further back and the song has been rendered in the styles of earlier eras. And later one too. Written in '46 by jazz pianist Bobby Troup -- who said he penned it after making the trip, got the chorus quickly but couldn't think of...
fromthevaults/4224/perry-como-get-your-kicks-on-route-66-1959/
Tags related to chuck berry