cleo laine
The contents of this page relate to cleo laine.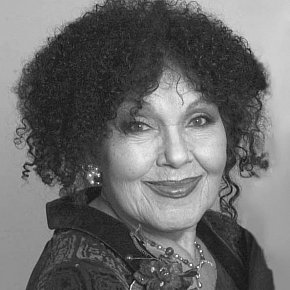 At 77 and with a career of almost six decades behind her, Cleo Laine admits she is slowing down a little. But not much. This year she is fully booked and that includes dates in Australia and New Zealand, as far as it is possible to get from her stately home in Buckinghamshire where she lives with her husband of 46 years, John Dankworth....
jazz/2308/cleo-laine-interviewed-2005-aint-nothin-like-a-dame/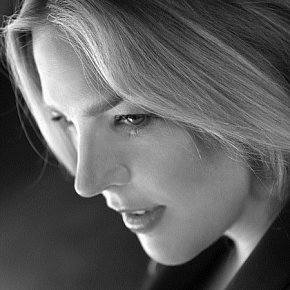 Grammy-gathering jazz pianist and chanteuse Diana Krall is shameless about her musical taste. She's about to go on stage in Philadelphia with Tony Bennett, but is confessing about the music she's listening to on the tour. Not unexpectedly, she rattles off a few by jazz artists such as John Coltrane, Cannonball Adderley and Ella Fitzgerald,...
Tags related to cleo laine