cliff richard
The contents of this page relate to cliff richard.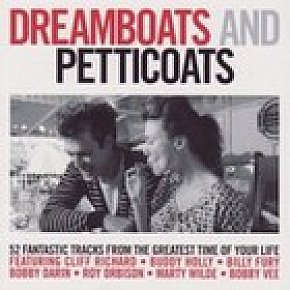 It's not hard to pull together a market-pleasing collection of early rock'n'roll hits (Bill Haley, Jerry Lee Lewis, Elvis, Chuck Berry, Buddy Holly, the Big Bopper and so on). This Kiwi-compiled selection manages that but goes further across two discs and pulls in a democratic cross-section which includes some of the radio novelties of the...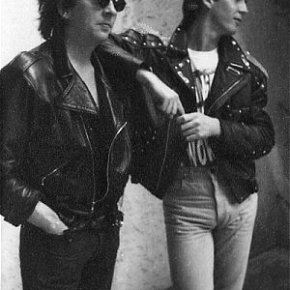 Climie -- or maybe it was Fisher -- almost had me. The conversation was, in the late Eighties, about why so many pop duos were turning up with little or no live experience, and why record companies were signing them. Climie -- or Fisher -- said that, if you thought about it, the Beatles were essentially just two guys and so were the Rolling...
Tags related to cliff richard