coconut
The contents of this page relate to coconut.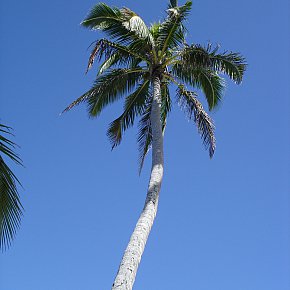 Like many people visiting Coconuts Beach Club Hotel on Samoa's Upolu Island, I ran into Mika over drinks at his famous 3-Stool Bar in the resort. He was great company, had some very funny stories, and his fish dish was a delight. And he was prepared to share the recipe. Here's his story, and the recipe follows. Easy too. Mika gave me...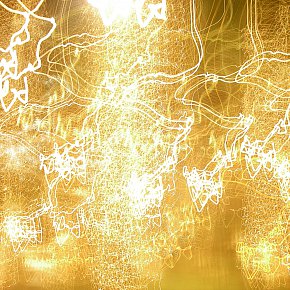 Here's another one from Vij's deservedly famous Indian restaurant in Vancouver. He says this can be served as an appetizer or as part of a meal with naan or rice. You can substitute canola oil for ghee, but you'll lose some of the flavour. The recipe follows a French style of cooking, where the prawns are cooked with the sauce, Vij says,...
Tags related to coconut