creole choir of cuba
Content tagged as creole choir of cuba.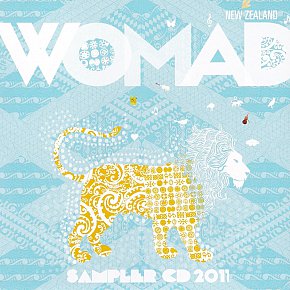 A Womad festival -- like the Big Day Out -- rather sells itself these days: many people will go knowing only a couple of names in the line-up but will make discoveries on the day. This 14 track sampler of acts at the Taranaki Womad (March 18 - 20) might be a useful intro to some of them and it kicks off fine fashion with the upbeat...
world-music/3905/various-artists-womad-sounds-of-the-planet-2011-border/
Tags related to creole choir of cuba