crescent city
crescent city Content tagged as crescent city.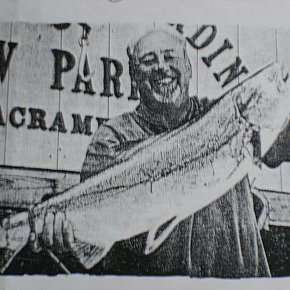 The fact was, when you walked from the cool, fresh air of the Sacramento River into the restaurant at the RV park you could barely breath for the smell of cooking oil. It coated the tongue and hurt the eyes, and penetrated your clothes instantly. You immediately felt like you had spent a day working over a vat of simmering oil. Emily...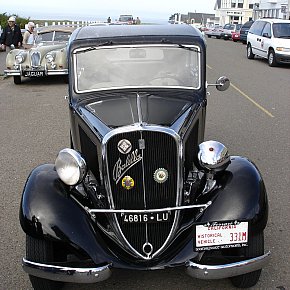 Sal introduced himself in the lounge bar of the Hotel Mendocino in the mellow seaside town about four hours north of San Francisco. "I'm a Ferrari doctor," he said. That figured. The hotel dining room had been fully booked by those on the Mille Miglia, a 1000 mile tour for cars manufactured between 1927 and 1957. The street...
Tags related to crescent city