damien binder
The contents of this page relate to damien binder.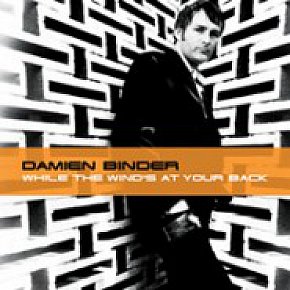 In a recent interview Greg Johnson told me that after almost seven years in Los Angeles slugging it out writing, playing and hustling he'd made the conscious decision to leave the live work behind and concentrate on being a songwriter. And working with sympathetic others of a similar mindset. Lord knows, we need more good songs....
music/2624/damien-binder-while-the-winds-at-your-back-binder/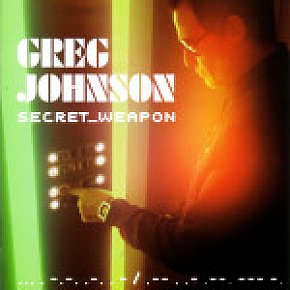 That Greg Johnson seeded funding for this album by a pre-order subscription shows he has a loyal audience in this country – especially as he hasn't lived here for almost a decade and he's getting close to 10 albums under his own name, not counting a couple of best of/hits packages. In part that's because he's an endearing and...
Tags related to damien binder