danny mccrum band
danny mccrum band on Elsewhere by Graham Reid - browse 2 items of content tagged as 'danny mccrum band'.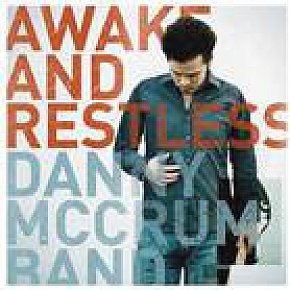 Here's a guess, this smart pop-rock album from an Auckland singer-songwriter and his tight, crackling band won't get much attention. The reason? There's not been much sympathy or space for well-crafted adult pop-rock in New Zealand, the Finns and Dave Dobbyn aside. Critics generally prefer something with a little more quirkiness and...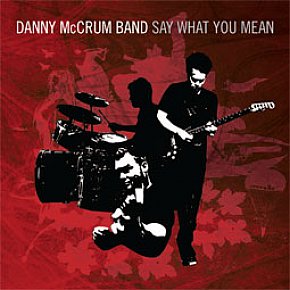 This bristling, tight, and emotionally taut album by McCrum and his Auckland band is a real step up from their already impressive debut Awake and Restless which found much favour at Elsewhere. This time out everything from the energy levels to the songwriting has been taken up a notch or two, there is a sense of real urgency in these rocking...
Tags related to danny mccrum band