david gates
david gates on Elsewhere by Graham Reid - browse 2 items of content tagged as 'david gates'.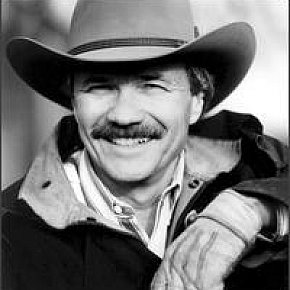 Here's something not many fans of soft-rock singer David Gates -- formerly the songwriter and voice behind Bread -- will know. When he was a much younger man he wrote and produced some material with one of rock's greatest and most musically challenging eccentrics, Frank Zappa protege Captain Beefheart. The gentle-voiced Gates - now 63 -...
absoluteelsewhere/3896/david-gates-interviewed-2003-not-in-it-for-the-bread/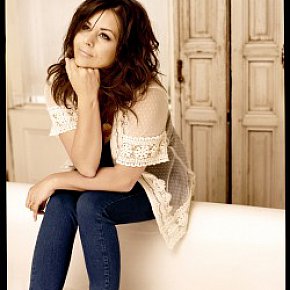 With her debut album Seasons of My Soul; the British singer Rumer has delivered an album destined for many 2011 Best of the Year lists come December. For Rumer – born Sarah Joyce in Pakistan 30 years ago – it has been the culmination of a long and quite remarkable journey. After she and her mother returned to England, she...
absoluteelsewhere/3934/rumer-interviewed-2011-thankful-and-slowing-it-right-down/
Tags related to david gates