david s ware
Recent content on Elsewhere by Graham Reid tagged as david s ware.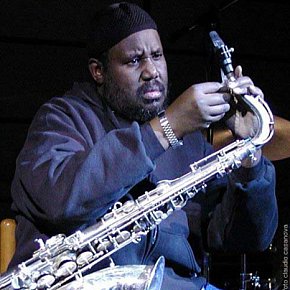 When the histories of jazz in the 20th century are published one name from the last two decades could loom unnaturally large: Wynton Marsalis. In some books he'll be hailed as the man who saved jazz from factionalism, commercial isolation and the like. In others he'll be the revisionist who used unquestionable talent, persuasive...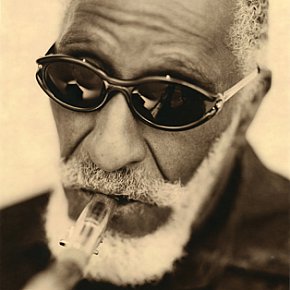 Gary Giddins, the authoritative US jazz critic, said of tenor saxophonist Sonny Rollins that he was "one of the last immort­als, the most powerful presence in jazz today. He is its most cunning, surprising and unpredictable improviser – the one musician whose infrequent concert appearances foster intense anticipation and heated...
jazz/4123/sonny-rollins-interviewed-2011-the-old-lion-still-prowling/
Tags related to david s ware