dead c
dead c on Elsewhere by Graham Reid - Browse our selection of content tagged 'dead c'.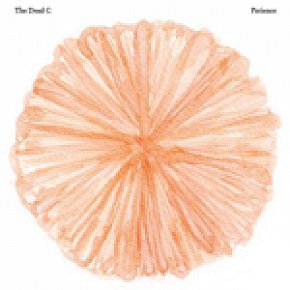 As with a previous Dead C album posted at Elsewhere (Secret Earth), this will be -- for most I would guess -- and endurance test rather than an album. This time out though the four tracks (16 minutes, one and half, five and 14 respectively) are all instrumentals -- the drone vocals were something of a hinderance on Secret Earth -- and the...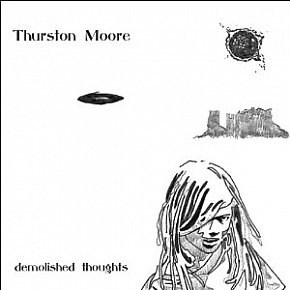 The solo projects and collaborations of Thurston Moore (of Sonic Youth) have certainly covered a lot of musical landscapes from visceral guitar noise to . . . Well, to this which is mostly gentle, dreamy singer-songwriter work with acoustic guitar, harp, violin and producer Beck on synths, vocals and bass. To a great extent -- because of...
music/4217/best-of-elsewhere-2011-thurston-moore-demolished-thoughts-matador/
Tags related to dead c