dead can dance
Recent content on Elsewhere by Graham Reid tagged as dead can dance.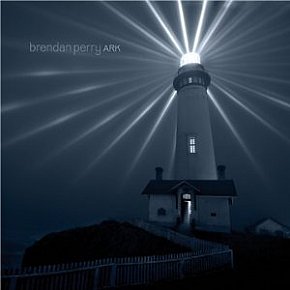 As half of Dead Can Dance (alongside Lisa Gerrard), Perry was responsible for impressive sonic landscapes which owed a little to a kind of geographically amorphous "world music" and also to cinema soundtracks. Here, more than a decade after his previous solo outing, he embarks on gloomy sounding, authoratively-delivered meditations...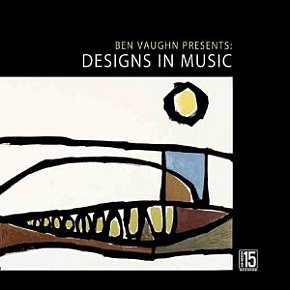 It's not like Ben Vaughn needs a calling card into the world of television soundtracks, his music has apparently been used in That 70s Show and Third Rock From the Sun. But this delightfully referential album -- recorded with the cream of LA session players who are in on the game -- includes nods to everyone from Ennio Morricone to whoever...
music/3466/ben-vaughn-designs-in-music-vampisoul-southbound/
Tags related to dead can dance