deadstring brothers
Content tagged as deadstring brothers.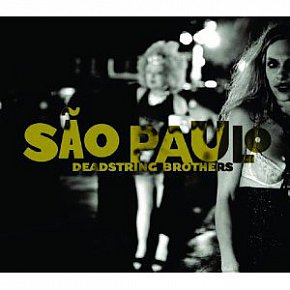 With the impending 40th anniversary re-issue of the Stones' Exile on Main Street, the time might be right to rediscover rootsy, toxic, blues-driven rock'n'roll which slews sideways out of the speakers fueled by whisky and weed. If that's the case, then this album is neatly timed to anticipate the Stones. On their fourth album...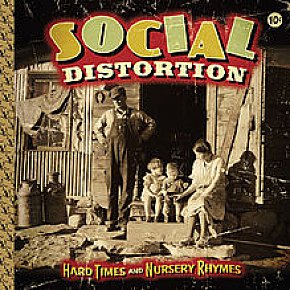 Standing between metal-edge country-rock and disheveled Keith Richards riff-hard rock'n'roll blues, Social Distortion don't exactly reinvent the wheel, but they do enjoy burning rubber on this 11-song set which invites you to roll down the window, rack up the volume and point the bonnet down a strip of empty highway. For an American...
music/3943/social-distortion-hard-times-and-nursery-rhymes-social-distortion/
Tags related to deadstring brothers