dean & britta
dean & britta Content tagged as dean & britta.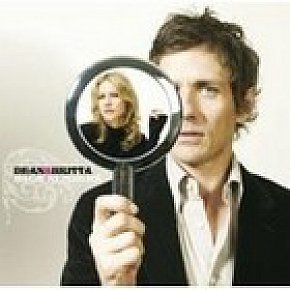 The main players here are former Kiwi Dean Wareham and Britta Phillips, one half of the New York-based band Luna whose distinctive, moody style drew from the template set down by early Velvet Undergound. In fact Luna opened for VU at one of those fraught 90s reunions. Wareham was also in the earlier indie band Galaxie 500. Together...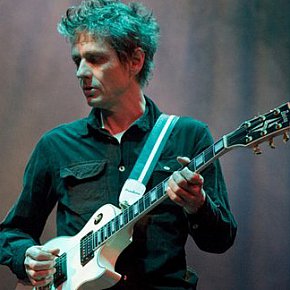 Dean Wareham's many past lives are all existing parallel in his musical life these days. As founder of the much acclaimed Galaxie 500 in 1987 around Boston, he quit the band in '91 to form the Velvet Underground-influenced Luna which lasted until the middle of the following decade. More recently with his wife Britta Phillips (also in...
absoluteelsewhere/4477/dean-wareham-interviewed-2011-his-past-is-ever-present/
Tags related to dean & britta