death vessel
death vessel Content tagged as death vessel.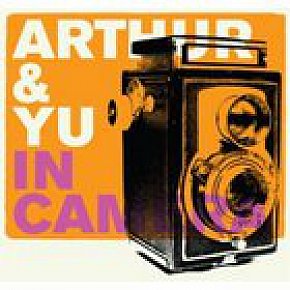 On a first hearing I thought this would have been the album that Nancy Sinatra and Lee Hazlewood might have made if Nancy had been more like Elizabeth Montgomery in Bewitched and Lee more like Karl Wallinger from World Party. Sort of pop but not, as it were. There is a dreamy and disconcerting quality to much of this pairing of Seattle's...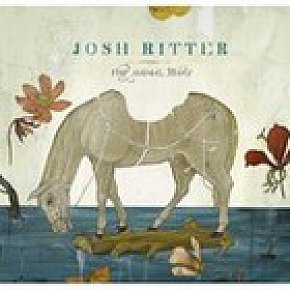 From Moscow -- the one in Idaho -- Ritter has been championed by New York mainstream and American indie press for his literate and passionate singer-songwriter style, and here that is combined with gripping and memorable songs with lyrical and melodic hooks which grab like a gaff. Latterly he's been wooing them in Ireland. The album is...
music/912/josh-ritter-the-animal-years-v2-shock-best-of-elsewhere-2006/
Tags related to death vessel