dengue fever
The contents of this page relate to dengue fever.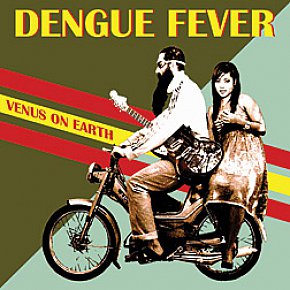 The back-story of this band may be be known to many Elsewhere readers but here's a brief synposis: the Holtzman brothers Ethan and Zac from LA decided to form a band to play Cambodian pop-rock after Ethan returned from a trip to that country and had been inspired by the sounds on old cassettes he'd picked up. They hooked up with expat Cambodian...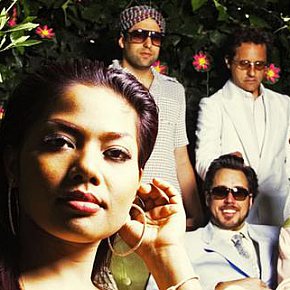 When Pol Pot's murderous thugs drove people out of Cambodia's capital Phnom Penh and into the countryside in the mid 70s, it was the beginning of the end. Figures vary but some say around two million people -- a quarter of the population -- were killed or died as the Khmer Rouge reconfigured the country based on an agrarian society...
world-music/2310/dengue-fever-interviewed-2008-taking-it-all-back-to-cambodia/
Tags related to dengue fever