dj smash
Recent content on Elsewhere by Graham Reid tagged as dj smash.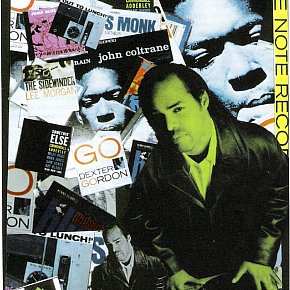 Pity any movement that describes itself as "New . . ." or, worse, "the future". By definition i is fated to an inevitable and humiliatingly early grave when the next "new" movement, or something else promising to be "the future", arrives. Back in the late Sixties and early Seventies, new...
jazz/3128/the-fate-of-the-nu-something-old-new-borrowed-and-blue-note/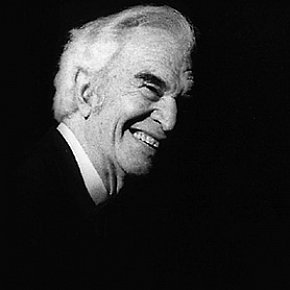 Dave Brubeck, whose hit album in 1958 was Time Out, understands time better than most of us. In December 2010 he turned 90 and although ailing, as expected, he had been playing right up until his late 80s – and been collecting awards and accolades. For many jazz listeners and critics Brubeck was always considered an intellectual...
jazz/3580/dave-brubeck-2011-a-jazz-life-of-constant-discovery/
Tags related to dj smash