dolly parton
dolly parton Content tagged as dolly parton.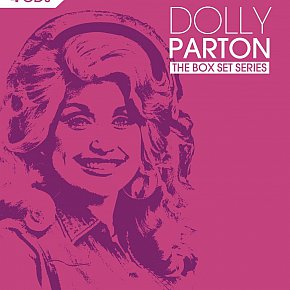 Songwriters have long recognised Dolly Parton among the greats: she is accomplished at writing sassy songs (Dumb Blonde) heart-tuggers (Put It Off Until Tomorrow) and catchy country-pop (Something Fishy). And those examples are just the opening three in this four CD set, two thirds of the 41 songs being penned by her. Her classic hits are...
bargainbuy/6459/the-bargain-buy-dolly-parton-the-box-set-series/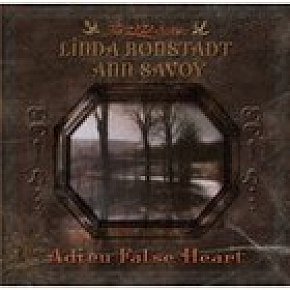 When was the last time you read a review of a Ronstadt album in New Zealand media? Hmmm That said, I too might have passed over this one if it hadn't been for someone of impeccable taste suggesting I listen to their version of the old Left Banke hit Walk Away Renee here . . . and then I noticed the liner notes thank the people of Breaux...
music/922/linda-ronstadt-and-ann-savoy-adieu-false-heart-vanguard-shock/
Tags related to dolly parton