doug feiger
Content tagged as doug feiger.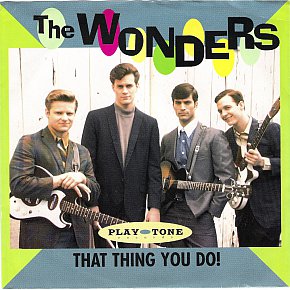 In his Grammy-grabbing career -- between Philadelphia, Forrest Gump, Apollo 13 and Saving Private Ryan, You've Got Mail and The Green Mile -- Tom Hanks did a small, cute, mostly inconsequential and slight pop movie, That Thing You Do! Clearly this story of an imaginary one-hit wonder pop group from Pennsylvania in '64 was something close to...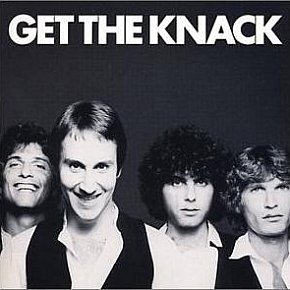 Okay, this is how I remember The Knack and its lead singer Doug Feiger, but it was a long time ago so the memory may be dodgy. It was August 13, 1979 to be exact and the ads boasted "biggest band in the world in NZ at their peak". They were playing at Mainstreet in Auckland. That claim was true, oddly enough: at the very...
Tags related to doug feiger