dr colossus
Content tagged as dr colossus.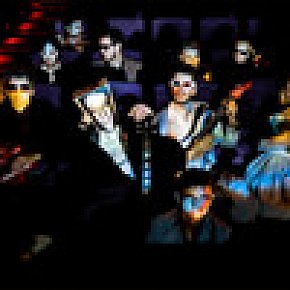 As with the Benka Boradovsky Bordello Band which also borrows from gypsy music, klezmer, flat-tack Russian folk and so on, this 4-track EP (actually just three, the 35 second thing at the start is just scene-setting) is mostly high on energy and enjoyment, but seems to be all over the place. In a good way if you are knocking back vodka slammers,...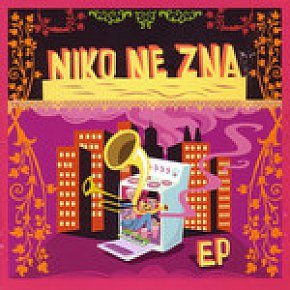 The interest in good time "gypsy" music continues after the success of the Benka Borodovsky Bordello Band (with whose style I had some problem). This outfit from Wellington -- sax, trumpet, trombone, sousaphone, accordion and percussion -- work similar oompa/mad dancing/immediately familiar folk-framed tunes and by not having a...
Tags related to dr colossus