driving across america
driving across america on Elsewhere by Graham Reid - Browse our selection of content tagged 'driving across america'.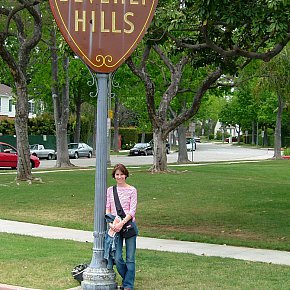 In the city of Los Angeles -- which is 19th-century Spanish for "the land where men walk on four wheels" -- it sometimes seems that only the socially disenfranchised take the bus. That's not entirely true, of course. Every day any number of good honest folk ride the MTA -- but so, too, do veterans of the alcohol wars, strange men who...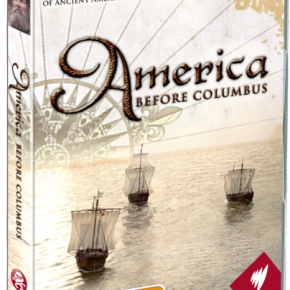 For clarification this interesting two part doco series should more correctly be titled "The Americas Before Columbus" as it's broad sweep looks at civilisations in what we now call South and Central America as much as those in "America". And although it inevitably relies on CGI in places to illustrate lost cities and...
film/3748/america-before-columbus-a-doco-series-by-cristina-trebbi-sbs-madman/
Tags related to driving across america