duke special
The contents of this page relate to duke special.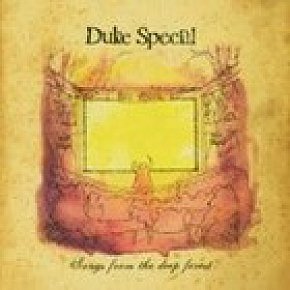 Elsewhere works in mysterious ways, it's wonders to perform. About 10 days ago I got an e-mail from guy in Belfast, Jonny McEwen. He'd seen Elsewhere and suggested I check out an Irish musician called Duke Special, and he provided me with a web-link and a review someone had written. I was curious but figured that while Duke Special...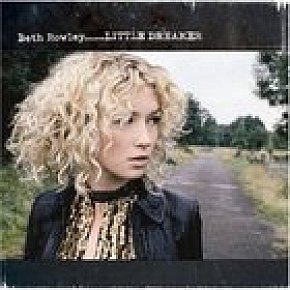 In the wake of the success of Duffy comes this bluesy singer from Bristol who also possesses a touch of French chanteuse and pop belter in her delivery, is courageous enough to open her debut album with a downbeat version of the old standard Nobody's Fault But Mine (which Led Zepp covered), deliver Dylan's I Shall be Released with a reggae...
Tags related to duke special