eddy grant
eddy grant on Elsewhere by Graham Reid - browse 2 items of content tagged as 'eddy grant'.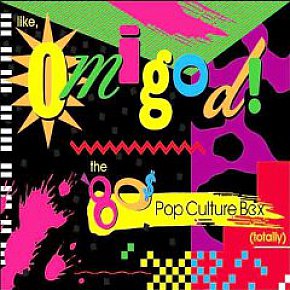 The Eighties was probably no more different or diverse than any other decade, but it does seem weird on reflection: Ronald Reagan and the Rubik Cube; the arrival of CDs, CNN and MTV; personal computers and ghetto blasters; Olivia Newton-John and John Travolta; Ozzy eating a bat and suave Duran Duran; cocaine and Jane Fonda's workout videos;...
absoluteelsewhere/2807/like-omigod-the-80s-pop-culture-box-totally-rhino-box-set/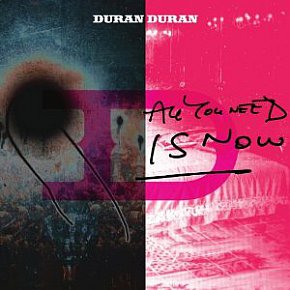 Although seemingly past their use-by date, Duran Duran are enjoying that perfect storm where nostalgia by their Eighties fans collides with a generation of younger musicians who are plundering that decade for ideas and sounds. And suitably decked out in aggressive black clobber for their first video they launch this album with an admirable...
Tags related to eddy grant