edinburgh
edinburgh Content tagged as edinburgh.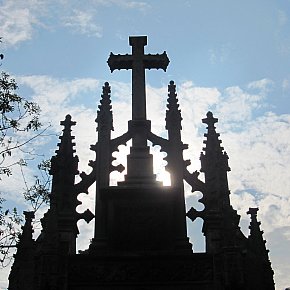 Given the straitened British economy you wonder if someone might bend the rules and put the name of the American writer Dan Brown forward for some royal acknowledgement come Queen's Birthday: Services to British tourism perhaps? Brown's blockbuster novel The Da Vinci Code – over 83 million copies sold – is single-handedly...
travelstories/4263/edinburgh-scotland-rosslyn-chapel-and-the-da-vinci-code/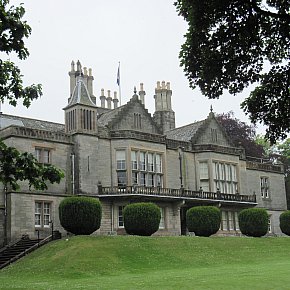 Although separated by culture and the vast Atlantic Ocean, there is a curious link between the multi-cultural, musical city of New Orleans and an antique-filled castle in a leafy suburb of Edinburgh. Lauriston Castle – more a refined stately home than a castle with cannons – is one of those fascinating places where cultural...
travelstories/4364/edinburgh-scotland-lauriston-castle-and-new-orleans/
Tags related to edinburgh