edwin derricutt
edwin derricutt on Elsewhere by Graham Reid - browse 2 items of content tagged as 'edwin derricutt'.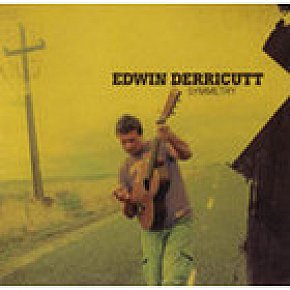 Elsewhere frequently gets albums from local artists wanting to be posted and reviewed, but to be honest very few make it through. You'll note that last year only the likes of Paul McLaney, Reb Fountain, Dudley Benson, Miriam Clancy and a few others made the final cut. You have to be good to be in the company of Bob Dylan, Soaud Massi,...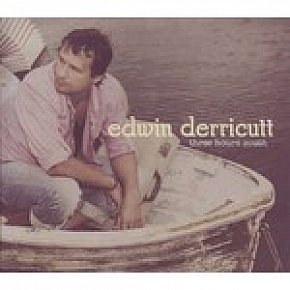 The debut by this New Zealand singer-songwriter, Symmetry, found immediate favour at Elsewhere a couple of years ago, but this album is big step up in maturity of songwriting and musicality. There's a depth and muscularity to these songs (the urgent tone of Life Boat, the sharp folk-pop of 30 Seconds, the holy stillness of Soldier)...
Tags related to edwin derricutt