elaine brown
elaine brown on Elsewhere by Graham Reid - Browse our selection of content tagged 'elaine brown'.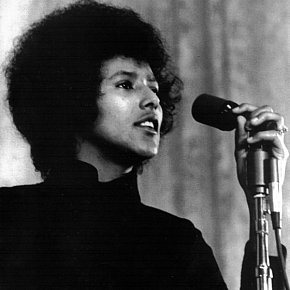 In that period when rock joined hands with the revolutionaries (the late Sixties into the early Seventies) few could claim to so confidently occupy both sides: Brown was one of them. Born in Philadelphia, she moved to California in the mid-Sixties to wait tables, became a member of the Black Congress community orgainsation, wrote freedom...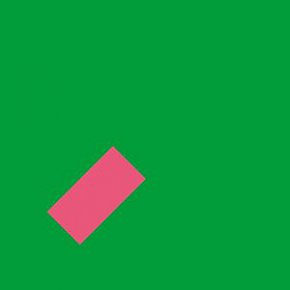 Although much hailed -- perhaps because no one expected to hear from him again -- last year's I'm New Here by American poet Gil Scott-Heron did seem a little under-developed: pieces faded out, other bits were just snippets of conversations and so on. That didn't deny its visceral power -- made more so given his recently troubled life -- but...
Tags related to elaine brown