ellis island sound
ellis island sound on Elsewhere by Graham Reid - Browse our selection of content tagged 'ellis island sound'.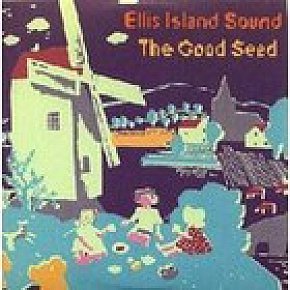 At last! I received a preview copy of this wonderful instrumental album almost six months ago and have been waiting ever since to post it. And in that time I kept changing my mind about which track to post: in the end I have just stabbed my finger at the list and gone with that one. "S'all good", as the hip-hop kids say. This...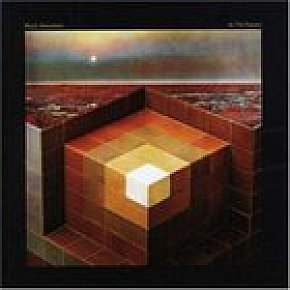 The other night I was watching Richard Linklater's '93 movie Dazed and Confused, that terrific look at a bunch of Middle America slacker and stoner teenagers on their last day of school in '76 -- and the soundtrack of Alice Cooper, Lynyrd Skynyrd, Kiss, Deep Purple, Black Sabbath and so on. My guess is that Black Mountain from Vancouver watch...
Tags related to ellis island sound