emiliana torrini
Recent content on Elsewhere by Graham Reid tagged as emiliana torrini.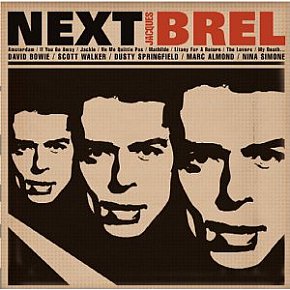 The music and lyrics of Jacques Brel (1929-78) have seduced dozens of musicians down the decades, notably Scott Walker, Leonard Cohen, Nina Simone, Dusty Springfield . . . Actually just about anyone who appreciates his melodramatic darkness. Brel wrote and sang of street people, love and loss, was reflective or angry, romantic or...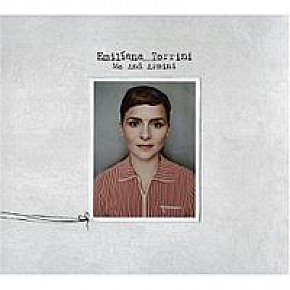 Only the most diligent Elsewhere reader with perfect recall might remember this Icelandic singer who appeared on the Next Brel compilation/tribute to the singer-songwriter Jacques Brel which appeared here some time last year. Torrini was one of the standout performers on that album and she has certainly drawn enormous praise for her previous...
music/1914/best-of-elsewhere-2008-emiliana-torrini-me-and-armini-rough-trade/
Tags related to emiliana torrini