ernest ranglin
Content tagged as ernest ranglin.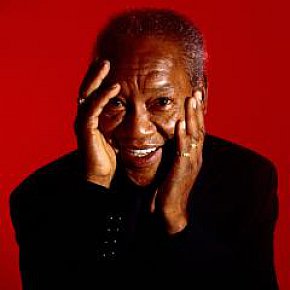 What becomes a legend most? In the case of Ernest Ranglin, good humour and modesty. This legend of Jamaican singlehandedly created ska back in the Fifties; recorded the young Bob Marley; arranged Millie Small's international hit My Boy Lollipop in 64; enjoyed a jazz career in London, New York and Florida; and in the early-to-mid...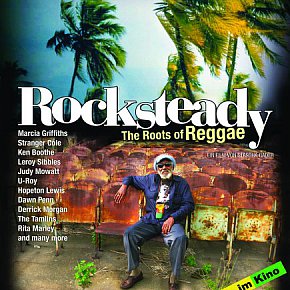 Somehow, between the reggae revolution and the ska revival, the rocksteady style which was prominent in Jamaica in the late Sixties never quite got its due. This beautifully shot and cleverly conceived doco should rectify that because while it contains fascinating historical (and contemporary footage) of Jamaica, it is the generous spirit of...
film/3915/rocksteady-the-roots-of-reggae-a-doco-by-stascha-bader-aztec-dvd/
Tags related to ernest ranglin