esp-disk
esp-disk on Elsewhere by Graham Reid - Browse our selection of content tagged 'esp-disk'.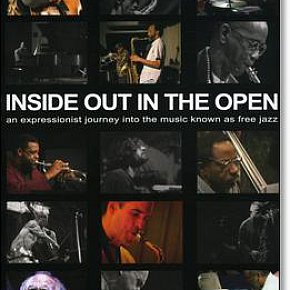 The problem with Ken Burns' excellent Jazz doco series for those who embrace the broad church that is jazz, was not what was included (that was largely unimpeachable) but what was excluded. Burns -- and perhaps more specifically his advisor Wynton Marsalis -- left out large areas of contemporary jazz. Marsalis was no fan of fusion, jazz-funk...
film/5529/inside-out-in-the-open-a-doco-by-alan-roth-esp-disk-dvd/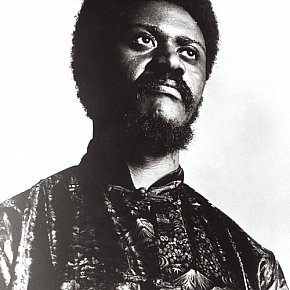 The two times I saw the great Pharoah Sanders he could not have played more differently: the gig in a New York club had him as the edgy post-bop player in front of small, serious audience; the performance in New Orleans as a populist Afro-funk soul-inspired jazzman who had people up and moving. I interviewed him in 2004 in advance of an...
jazz/5535/pharoah-sanders-in-the-beginning-2013-the-call-of-the-free/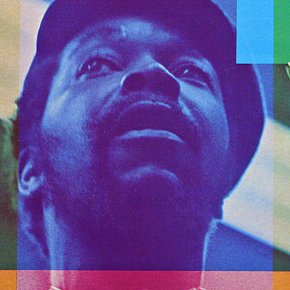 Should anyone doubt the close connection between American free jazz and the rise of radical black politics in the Sixties they only need to look to the life of saxophonist Marzette Watts. However Watts -- who died in early '98 a week short of his 50th birthday -- gets barely a footnote in any jazz histories. His name is usually just as part...
jazz/5567/marzette-watts-profiled-2013-everywhere-i-hear-the-sound-of/
Tags related to esp-disk