eur, italy
eur, italy on Elsewhere by Graham Reid - browse 2 items of content tagged as 'eur, italy'.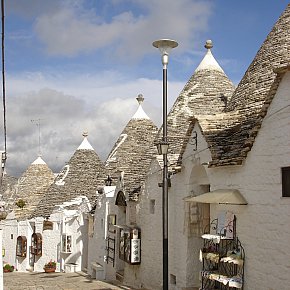 The undistinguished slice of autostrada is almost deserted. Just us, and a gun-metal grey Mercedes -- a minute ago but a dot in the rear-view mirror -- disappearing into the distance ahead. We're in no such hurry so pull off to the Adriatic Coast which has been somewhere to our right this past hour as we have driven up this east coast of...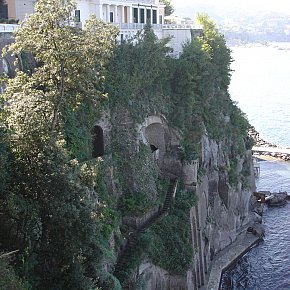 Giuseppe the concierge welcomes us with a slight bow and a broad smile, then waves us towards the front desk. I am flattered and surprised that he knows our names, but the reason becomes apparent as we sign in. We are the only two guests in the 50-room Grand Hotel Cocumella which occupies a balcony seat in the pretty town of Sorrento across the...
travelstories/286/sorrento-italy-where-life-takes-a-holiday/
Tags related to eur, italy