fink
fink on Elsewhere by Graham Reid - browse 2 items of content tagged as 'fink'.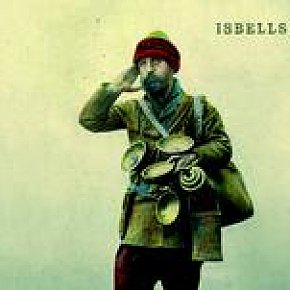 In which former rocker Gaeten Vandewoude of Belgium discovers his inner Jose Gonzalez and with a few friends and some multi-tracking also realises he had Paul Simon and Art Garfunkel lurking in there too. This is not an unfamiliar path (Gonzalez did the rock thing first, so did Findlay Brown, and Fink used to deal in hip-hop) but it leads to...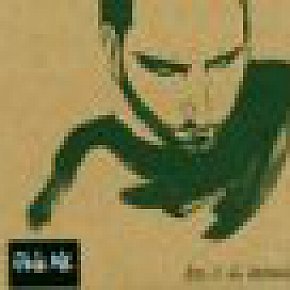 Pitched somewhere between the sound of Greg Johnson on downers and the acoustic charm of Jose Gonzalez (the guy who does the bouncing balls/Sony Bravia ad on television), the ill-named Fink delivers up quietly engrossing stories of love and loss, lousy jobs and emotional failure. That may sound bleak but over the course of this sensitive and...
Tags related to fink