fionn regan
Content tagged as fionn regan.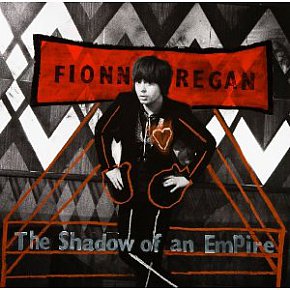 On the cover he may look like one of the more camp American Idol finalists, but Irish singer-songwriter Fionn Regan occupies that appealing musical territory between Dylan in '66, Pete Molinari and lo-fi Chris Knox with his urgent, lyrically twisting songs which are punctuated by ear and heart-gripping lines. Catacombs here suggests a story...
music/2978/fionn-regan-the-shadow-of-an-empire-inertia-border/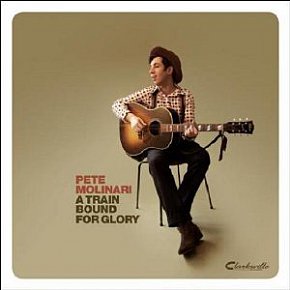 English music magpie Molinari's previous two albums alerted you to a folk-driven singer-songwriter who was unashamed of wearing influences but bringing a neat twist to them: his Walking off the Map in '06 cheerfully plundered Hank Williams and pre-66 Bob Dylan (and delivered a beautiful new standard in Indescribably Blue); his follow-up A...
music/3326/pete-molinari-a-train-bound-for-glory-clarksville/
Tags related to fionn regan