foo fighters
Recent content on Elsewhere by Graham Reid tagged as foo fighters.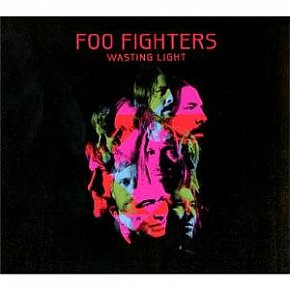 There were those who said grunge died when it was adopted by fashion designers, but that presumes those who were into the music actually cared what happened on the catwalks of New York, Milan and Paris. Certainly the death of Kurt Cobain in '94 dealt the noisy, often angst-filled music a serious blow but none of the bands swept along in the...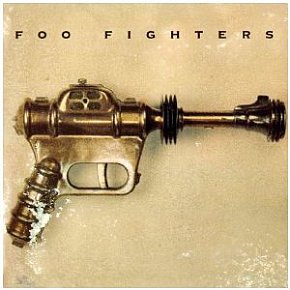 With the enormusly popular Foo Fighters about to descend on New Zealand again -- riding the back of their most successful if familiar-sounding album in years, Wasting Light -- it seems timely to go back to where their story began in the mid Nineties . . . with this debut which was a Dave Grohl solo project in effect. In my review of...
Tags related to foo fighters