forbidden joe
forbidden joe on Elsewhere by Graham Reid - browse 2 items of content tagged as 'forbidden joe'.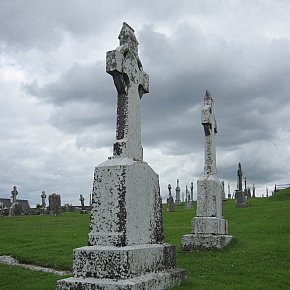 The young man settled himself into the chair and placed his new guitar case on the floor beside him. His face raised into a natural if boyish smile, the outline of his cheeks rimmed by a flat, soft beard of the kind that many young men grow briefly and self-consciously in their eighteenth year. His hands clasped his knees in a juvenile...
The previous EP by this Auckland folk trio (and friends) was impressive but tantalizingly too brief to get a full picture of what they were and might be capable of. But the one song by Francis Dickinson prompted me to point to it as something rather special and hold out hope for more from her astute pen when the album rolled around....
music/3059/forbidden-joe-in-mourning-for-the-pride-of-petravore-forbidden-joe/
Tags related to forbidden joe