fratellis
The contents of this page relate to fratellis.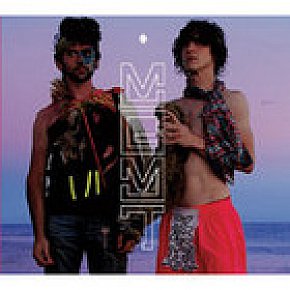 As regular visitors to Elsewhere are aware, not everything posted here is a work of unalloyed genius which will be treasured down many lifetimes. (Although there are however more than a few like that I would hope.) But sometimes albums just come along that you are very glad to have heard and simply enjoy for what they mean to you on some odd...
music/1557/best-of-elsewhere-2008-mgmt-oracular-spectacular-sony-bmg/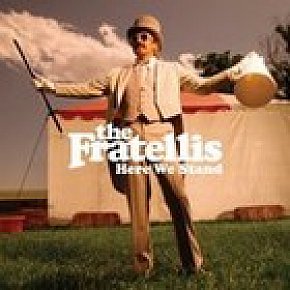 Last year's debut album Costello Music by this rowdy Glaswegian three-piece didn't make it to Elsewhere because, frankly, I didn't rate it as highly as some. I thought it had many of the problems and few of the advantages that attend a debut. But this follow-up is something else.If Costello Music was firmly in the pop-rock camp with an ear for...
Tags related to fratellis