freur
freur Content tagged as freur.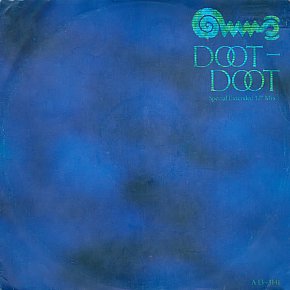 A decade before Prince became TAFKAP (The Artist Formerly Known As Prince) and adopted an odd symbol instead of a name, this band of mysterious origins also did the same. They insisted their name was the even more odd pictogram which appeared on the cover of their Doot Doot single, but at the counter-insistence of their record company CBS...
fromthevaults/3315/freur-pronunciation-audiobiography-hold-me-mother-1983/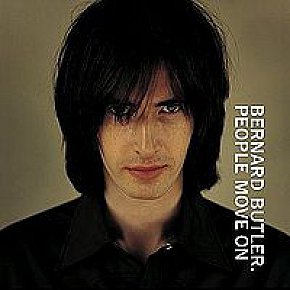 Was it Bob Dylan who said something to the effect, "amateurs borrow, professionals steal"? Not to encourage plagiarism, but Bernard Butler certainly took a leaf or two -- if not a whole chapter -- from the Book of Fleetwood Mac for this track which uses Albatross as it's starting point -- but then doesn't go too far with it....
Tags related to freur