frightened rabbit
Recent content on Elsewhere by Graham Reid tagged as frightened rabbit.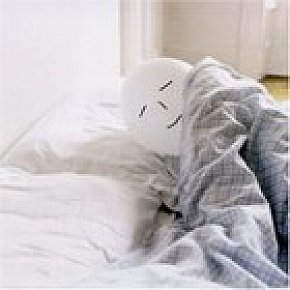 If there was a band name attached to this rather than Middleton's you'd be talking a Scottish supergroup. The line-up of players includes members of Mogwai, Belle and Sebastian, Reindeer Section and Delgadoes -- and Middleton was in the duo Arab Strap, a band which (like most of those mentioned) never quite gained a decent foothold in New...
music/1281/malcolm-middleton-a-brighter-beat-pod-rhythmethod/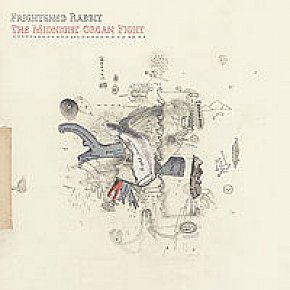 This three-piece from Glasgow have an urgent delivery which puts you in mind of the Waterboys at their best, but of course this is very Scottish. Tossed out with garage band energy and a rare passion, they sound like they could play local halls to mature audiences (the charming Old Old Fashioned) as well as post-punk clubs where a wee bit o'...
music/1854/frightened-rabbit-the-midnight-organ-fight-fatcat-rhythmethod/
Tags related to frightened rabbit