garufina women's project
Recent content on Elsewhere by Graham Reid tagged as garufina women's project.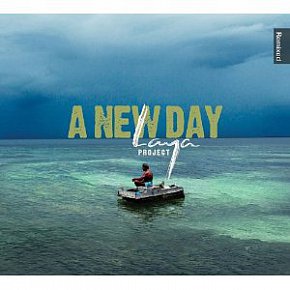 In the aftermath of the 2004 tsunami which swept across large tracts of Asia, music producer Patrick Sebag and others visited the regions to record and film local musicians. This became the Laya Project CD/DVD (reviewed here with some questions asked about the ethics of the thing, given it seemed no money went back to the people to help them...
world-music/3442/various-artists-a-new-day-the-laya-project-remixed-earthsync/
Tags related to garufina women's project