gary us bonds
gary us bonds Content tagged as gary us bonds.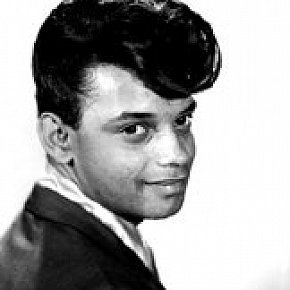 In the DVD doco accompanying the box set version of The Promise -- the songs recorded while waiting to start a new album after Born to Run -- Bruce Springsteen talks about how he was a product of Top 40 radio, those great three minute songs which set you free just for that moment in time. And E Street Band member Steven Van Zandt later says...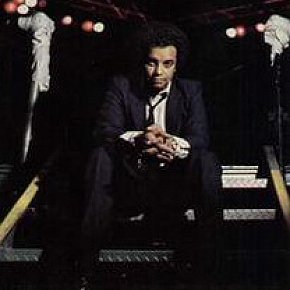 Because he was just a great rock'n'soul, one-off belter in that dead air between Elvis-in-the-army and the Beatles-on-Ed Sullivan, there was no reason to think Gary Bonds would have had any second life in rock'n'roll. He was, for many, just a space-filler in history with minor hits like the exceptional Quarter to Three in '61 and . . ....
Tags related to gary us bonds