gene pitney
gene pitney on Elsewhere by Graham Reid - browse 2 items of content tagged as 'gene pitney'.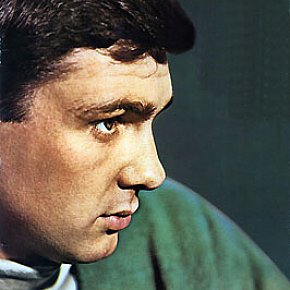 Because many of us used to read album covers with something approaching an obsession when we were first buying records, we got to know the names of songwriters (Charles and Inez Foxx always sounded so mysterious when I found them on the first Downliners Sect album) and even producers. So imagine my confusion when I saw the name "Gene...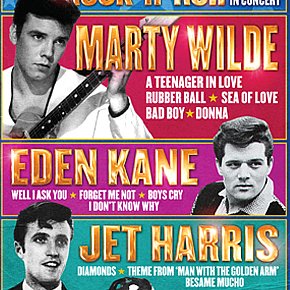 When Peter Sarstedt had his smash hit single Where Do You Go To My Lovely? in '69 some unfairly asked . . . where did his brother Richard go? Richard, who used the stage name Eden Kane, had enjoyed some chart success in those pre-Beatle days (hence the name change, he was in there with Adam Faith, Marty Wilde, Billy Fury et al) but had...
Tags related to gene pitney