gianmarco liguori
Content tagged as gianmarco liguori.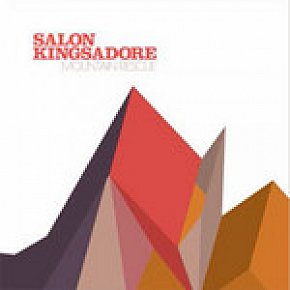 Salon Kingsadore is another vehicle for Auckland guitarist Gianmarco Liguori whose earlier albums under his own name (with stellar guests) have appeared at Elsewhere, and who seems a hard man to pigeonhole. Here for example he leads the instrumental group of keyboard player Billy Squire, bassist Hayden Sinclair and drummer Steven Tait (with...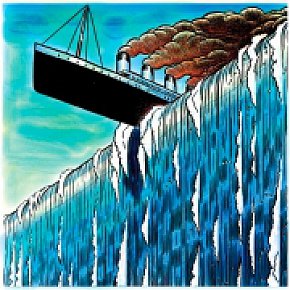 On a cursory listen, this album by the Auckland three-piece Spa (Steven Tait, Hayden Sinclair, Brian Donnelly) plus guests seems a little slight and unfocused. An acoustic instrumental opens proceedings, later there is indie.pop, alt.rock, a touch of Plastic Bertrand/Ramones-like punk-pop (Lionel Lopez, about a former sports star?), a little...
music/4242/spa-spells-for-travelling-forth-by-day-sarang-bang/
Tags related to gianmarco liguori