goodbye yellow brick road
The contents of this page relate to goodbye yellow brick road.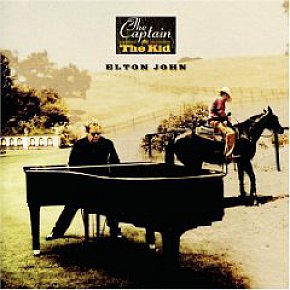 By an odd coincidence I recently bought a battered vinyl copy of Elton John's autobiographical 75 album Captain Fantastic and the Brown Dirt Cowboy. For some reason it had gone right past me and when I looked at the track listing it was hardly full of hit singles or even FM radio fodder. The only title I recognised was Someone Saved My...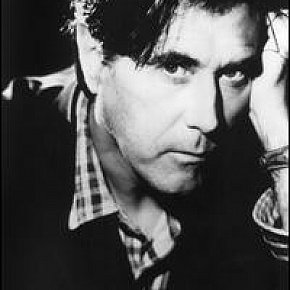 Let's be honest, this is how we think Bryan Ferry spends his days: he rises just before noon after having tea, toast, marmalade and the daily papers delivered to his bedroom. His manservant lays out his crisply pressed white suit in his dressing room. He'll flick the pages of Vogue and Vanity Fair to see what his famous friends have been...
absoluteelsewhere/3721/bryan-ferry-interviewed-2004-something-he-just-threw-on/
Tags related to goodbye yellow brick road