gorillaz
The contents of this page relate to gorillaz.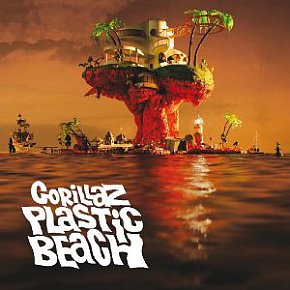 Gorillaz aren't the first to make "world music" of no fixed cultural abode (Elsewhere has noted 1 Giant Leap and the Laya Project among others) -- but there is something so diverse yet coherent, musically ambitious yet delivered with a pop sensibility, and just so damn clever and enjoyable about Gorillaz that they stand apart from all...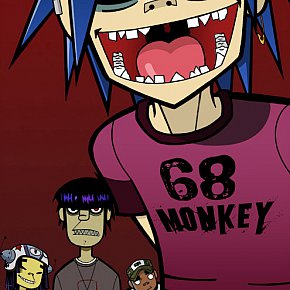 When I met Damon Albarn in London many years ago things were looking good for his band Blur: they'd previously scored a minor hit with There's No Other Way (heavily borrowed from Syd-era Pink Floyd which he cheerfully admitted), it had taken them to America, and their debut album Leisure went to number two on the UK charts. Their second...
absoluteelsewhere/3756/damon-albarn-from-britpop-to-a-cartoon-character-2010/
Tags related to gorillaz