grace slick
Recent content on Elsewhere by Graham Reid tagged as grace slick.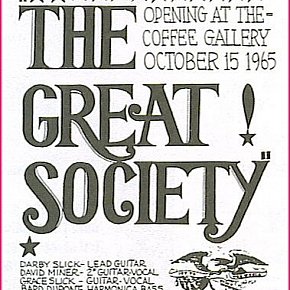 There were at least three different versions of this psychedelic classic which is best known in its third incarnation by Jefferson Airplane. But the song dated back to before that '66 single/album track -- back to the band that singer Grace Slick was in before she joined the Airplane. Her previous group -- with her husband Jerry and his...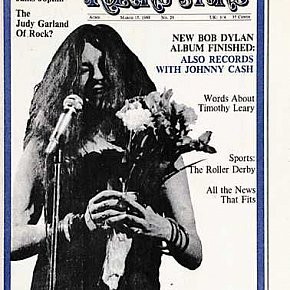 The great Janis Joplin has been dead for over four decades now but it would be fair to observe that no woman in rock has ever approached her deep understanding of the blues and earthy, powerful delivery . . . let alone her self-destructive approach to life. Yet she has been largely forgotten and, as this essay notes, no one seems in any mind...
Tags related to grace slick