great north
Content tagged as great north.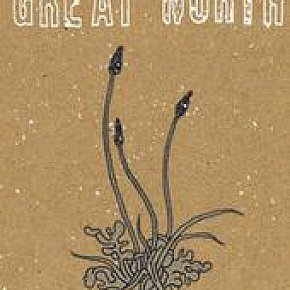 New bands often make great claims for themselves -- that is forgivable -- but I especially like the humour of what this Auckland five-piece say of their music: "It is the sound of Bruce Springsteen having a tumultuous affair with Gillian Welch" and "the songs were delivered by angels. Drunk angels. The kind you don't invite round...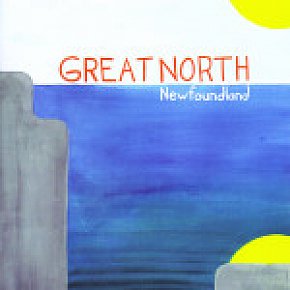 This Auckland band impressed mightily with their Soldiers EP of last year and this debut album really steps up to the plate. Coming from an alt.country end but with discreet influences from the likes of Springsteen, Dylan, Neil Young and the Waterboys as much as muscular poetry and indie.rock (the landslide of guitars which bury All Eyes...
music/3646/best-of-elsewhere-2010-great-north-newfoundland-gnmr/
Tags related to great north