greg fleming
Recent content on Elsewhere by Graham Reid tagged as greg fleming.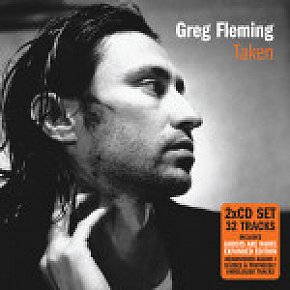 The excellent liner notes by New Zealand's Greg Fleming (with lyrics and reflections on the genesis of these songs) tell their own story about why Taken never appeared in '95 after the excellent Ghosts Are White album (remastered and added here as a bonus disc). But we should be very glad it has come out because after the alt.rock blast of...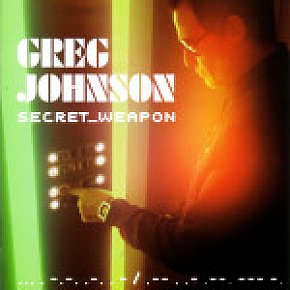 That Greg Johnson seeded funding for this album by a pre-order subscription shows he has a loyal audience in this country – especially as he hasn't lived here for almost a decade and he's getting close to 10 albums under his own name, not counting a couple of best of/hits packages. In part that's because he's an endearing and...
Tags related to greg fleming