greg gaffin
Content tagged as greg gaffin.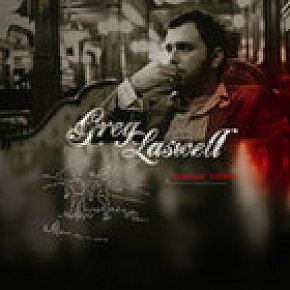 The world is so cluttered with singer-songwriters that excellent albums like Josh Rouse's recent Subtitulo can go right past people. (That's a hint) I expect this pop-rock outing by San Diego-based Laswell -- who plays just about every instrument here -- could suffer a similarly undeserved fate. But there's a lot to like on these...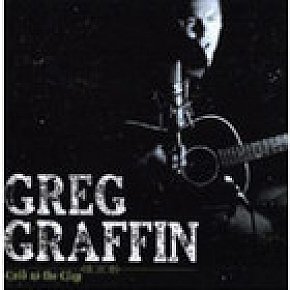 Okay, I'll admit it, I've never heard a note by Bad Religion, the band Graffin usually fronts (and which is regularly described as "punk" and had an album entitled Recipe For Hate). But this stripped back album -- and the fact I've learned that Graffin holds a degree in geology, a PhD in zoology, and taught evolutionary history at...
Tags related to greg gaffin